Get your own remote startup team to focus and test your idea with a
design prototype.
What will
you get?
Weekly Strategy Calls
Paired with your own product team
Learn an iterative process in weekly live video calls. Every week, address your challenges and acknowledge accomplishments with a team.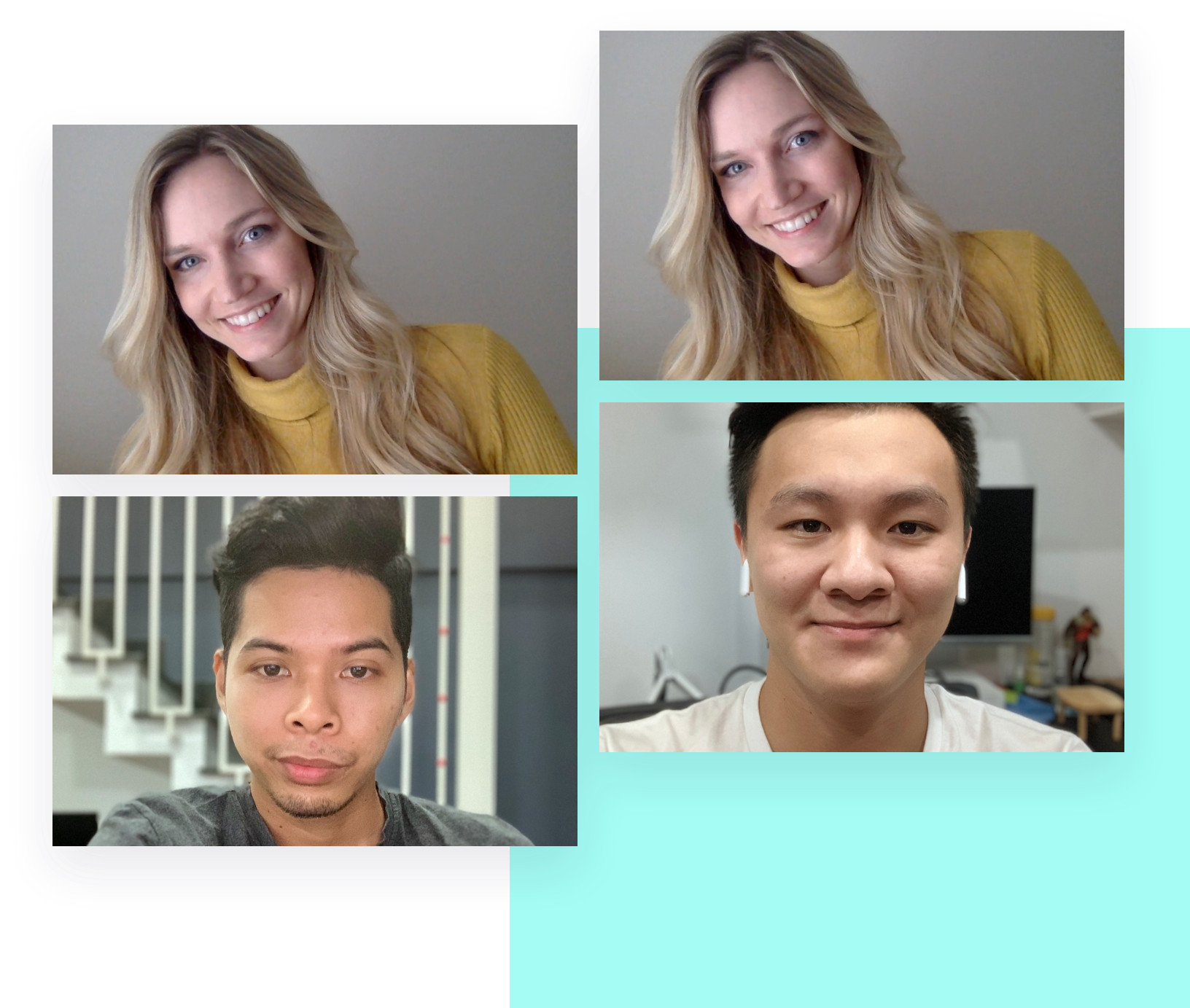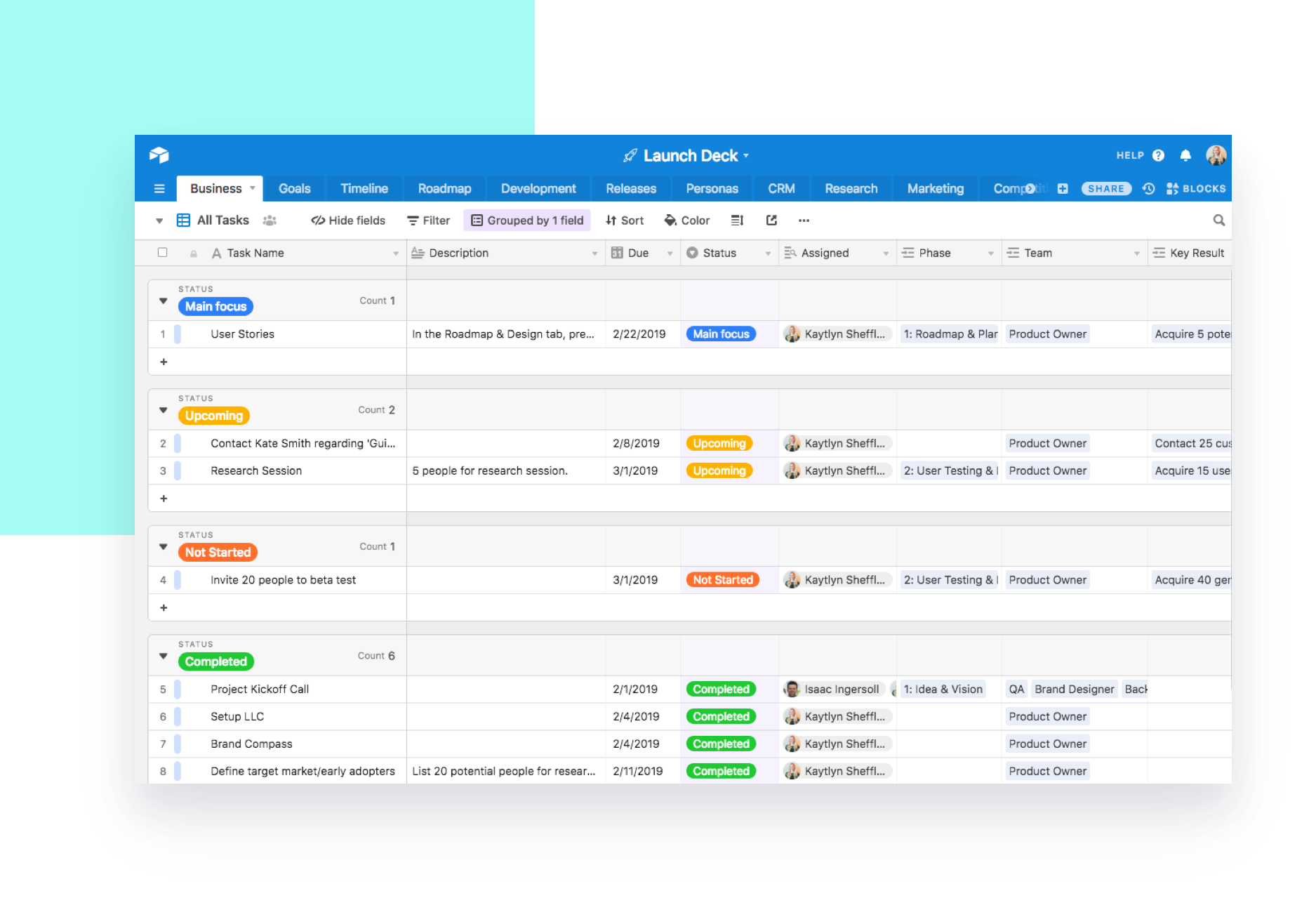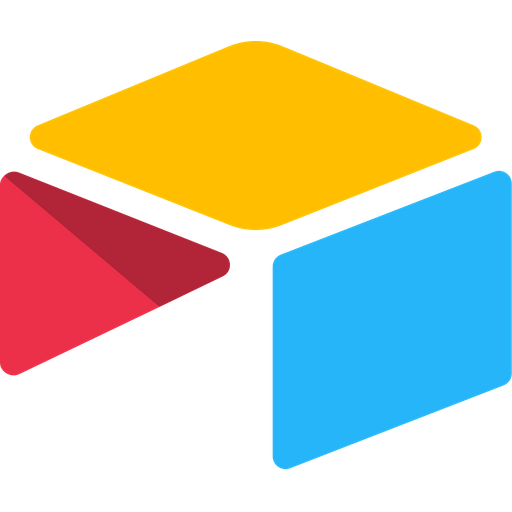 Actionable startup
system
As a solo founder or small team, time and resources are limited. Manage everything in one place for clear priorities and easy collaboration.

Online collaboration
and support
Weekly check-ins & online collaboration to stay focused on what's most important and move your idea forward.
Design Prototype
Clear roadmap for development and high-fidelity design
prototype that you can validate with users.
Playme Social
CharacterID
God's Gifts
Peepfunds
Flawk
Tap on mobile
screen to interact
the prototype
Got it!
Moving founders forward
"Flight Plan has been a game changer to help me prove my idea on a small budget. It was a thrill to see the first design of something I've been working so hard on!"
Isabel Reed
Founder, Comigo & Student, U of Iowa